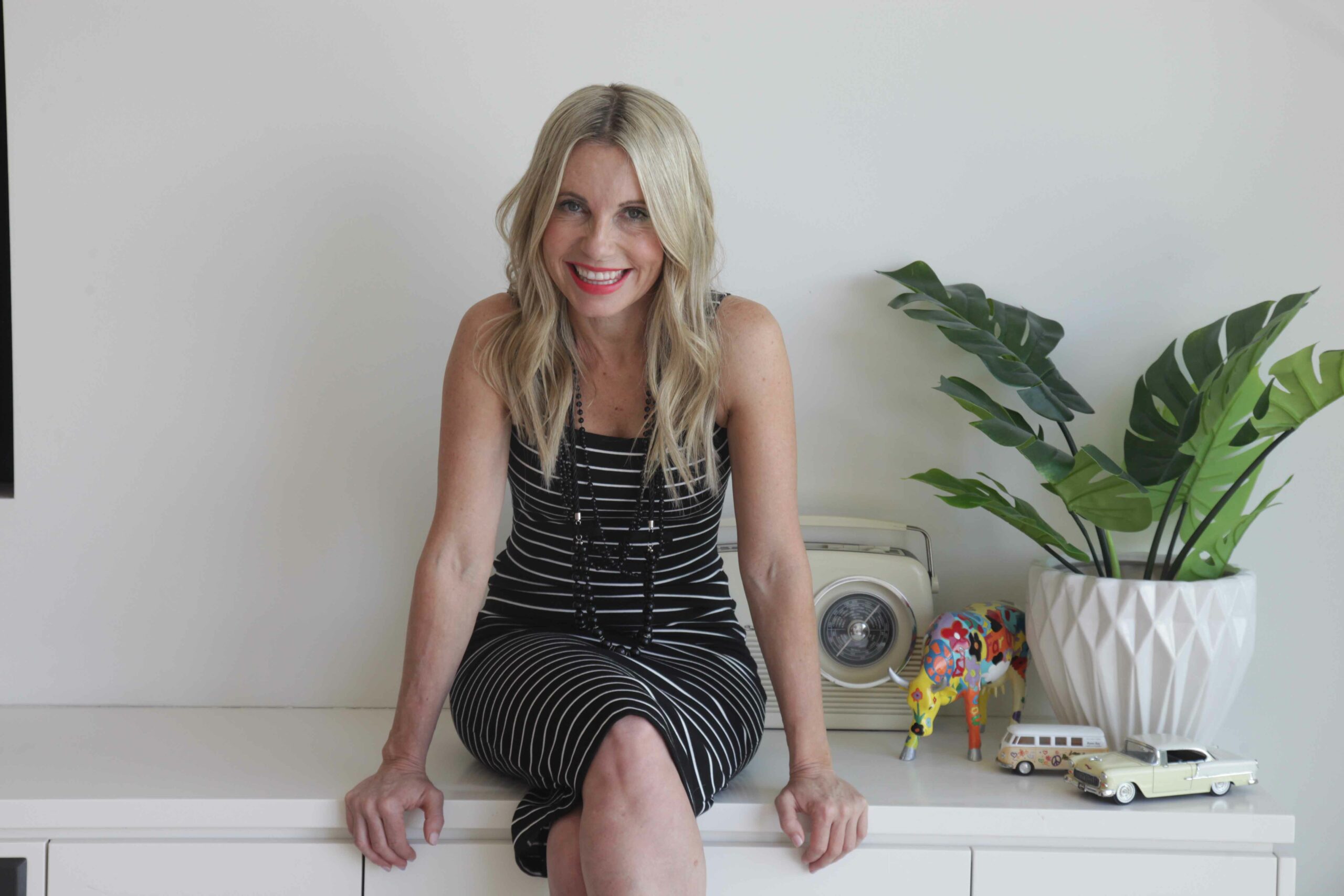 MEDIA RELEASE: Monday, 21 November 2022 
ASBESTOS: A DEADLY LEGACY LAYS HIDDEN IN PLAIN SIGHT
November is National Asbestos Awareness Month – Friday 25 November is Asbestos Awareness Day 2022
In the lead up to Asbestos Awareness Day (Friday 25 November) the women driving the National Asbestos Awareness campaign have a warning for homeowners, renovators and tradies about the dangers of asbestos in the fight against Australia's 'Third Wave' of asbestos-related diseases that's killing more than 4,000 Australians every year – 265% more than the annual national road toll.
Over the past 90 years, illness and death caused by inhaling asbestos fibres has become known as the "Three Waves" of asbestos-related diseases.
The 'First Wave' predominantly impacted men – miners, mill, transport and wharf workers who handled raw asbestos while the 'Second Wave' impacted workers in the production and installation of more than 3000 asbestos-containing products.
Despite being banned in Australia in December 2003, the extensive use of this wide range of asbestos-containing materials has led to Australia being among the highest consumers of asbestos-containing materials in the world.
With many of these products remaining in any brick, fibro, weatherboard, clad home or apartment built or renovated before 1990, disturbing this extensive deadly 'asbestos legacy' that remains hidden in plain sight in one-in-every three homes, is believed responsible for Australia's unenviable status of having the world's highest incidences of asbestos-related diseases known as the 'Third Wave'.
According the Australian Mesothelioma Registry (AMR) Report (2021), the number of malignant mesothelioma cases diagnosed annually for men and women has consistently risen year-on-year with experts predicting deaths will continue to rise as a result of disturbing legacy asbestos that remains in millions of Australian homes.
Of those surveyed by the AMR, 47% believed exposure to asbestos fibres occurred while renovating. 39% said they'd been living in a house undergoing renovations and 10% said they'd lived in a house made of fibro built between 1947 and 1987 with the exposure of the latter group considered most likely to have occurred during home maintenance.
If undisturbed, well maintained and in a stable, sealed condition, asbestos-containing materials are not considered to pose health risks. However, when these materials are disturbed during maintenance, renovation or demolition, and invisible fibres are released into the air, inhaling fibres can lead to asbestos-related diseases including asbestosis, lung cancer and malignant mesothelioma.
There is no cure for mesothelioma, a cancer that can develop between 33 and 44 years after inhaling asbestos fibres and with limited treatments available, the average survival time following diagnosis is just 12 months.
Clare Collins, Chair of the Asbestos Education Committee and Director of Australia's National Asbestos Awareness campaign since 2011 said, "There is no known safe level of exposure to asbestos fibres.
"The only way we can stop the Third Wave of asbestos-related deaths is to prevent exposure particularly during the renovations of older homes and the only way we can do that is to increase awareness of the dangers of asbestos and provide useful, relevant information that can help people identify and manage the potentially hazardous materials safely," Ms Collins said.
Cherie Barber, Australia's Renovation Queen™ is an Ambassador for the National Asbestos Awareness Campaign and Australia's foremost expert on renovating having featured on many current affairs and lifestyle programs and in international media forums over her 30-year award-winning renovating career.
With a personal connection having lost her grandfather to asbestos-related diseases, Cherie is a passionate advocate for educating homeowners and DIYers on how to renovate homes that contain asbestos safely.
"Without knowing where asbestos might lurk in and around properties or knowing how to manage it safely, people could be risking their health and the health of families and bystanders if they fail to respect asbestos and disturb these hazardous materials.
"With the popularity of renovating continuing to rise, the only way we can stop Australia's Third Wave is to stop playing 'renovation roulette' and start to respect the invisible dangers of asbestos by only using qualified professionals for asbestos detection, removal and disposal because it's not worth the risk," Ms Barber said.
Joanne Wade, a founding member of the Asbestos Education Committee and Head of National Asbestos and Dust Diseases for Slater and Gordon Lawyers has been a respected thought leader in advocating for the needs of people with asbestos-related diseases since 1996.
Ms Wade also has a very personal connection with her father a victim of asbestos-related diseases.
"Asbestos remains an ever-present danger in one-third of Australian homes and with growing evidence suggesting the Third Wave of asbestos-related deaths is as a result of exposure to asbestos fibres when renovating; preventing exposure through education is essential," Ms Wade said.
"With more people, specifically women, diagnosed as a result of inhaling fibres in non-occupational settings; Australians must learn to respect asbestos and ensure they manage and dispose of it safely," she said.
The women driving Australia's national campaign are made up of a diverse group of professionals, volunteers, asbestos victims and advocates working together with the shared commitment to stop Australia's Third Wave of asbestos-related diseases by increasing awareness and providing vital information at asbestosawareness.com.au.
The website is Australia's leading, most comprehensive, trusted source of asbestos information providing extensive information about the homes that may be affected and the types of products to look for.
The online Asbestos Product Database provides images and locations of products likely to contain asbestos and the Asbestos Awareness – 20 Point Safety Check provides information on the risks and how to manage asbestos safely.
The rule is, if your home was built or renovated prior to 1990 and you suspect it contains asbestos, before taking up tools be sure to engage a licenced asbestos assessor or occupational hygienist to inspect your property and if you need to remove asbestos, only use licenced asbestos removalists because it's not worth the risk!
Now in its eleventh year, Australia's longest-running, multi-award winning annual national Asbestos Awareness campaign continues to warn homeowners, renovators and tradies of the dangers of asbestos and directs them to Australia's asbestosawareness.com.au to help save lives.
National Asbestos Awareness Day is on Friday 25 November 2022 when we honour the thousands of Australians who have lost their lives in the Third Wave of asbestos-related diseases including the late Carol Klintfält OAM and the late Serafina Salucci OAM who dedicated their final days to advocating for the Asbestos Awareness campaign.
-ENDS-
HASHTAGS
#RespectAsbestos #AsbestosAwareness #AsbestosAwarenessMonth #RenovationRoulette #AsbestosSafety #DIY #StopPlayingRenovationRoulette #RespectAsbestosRisks #AsbestosAndRenovating #Renovating #Renovations