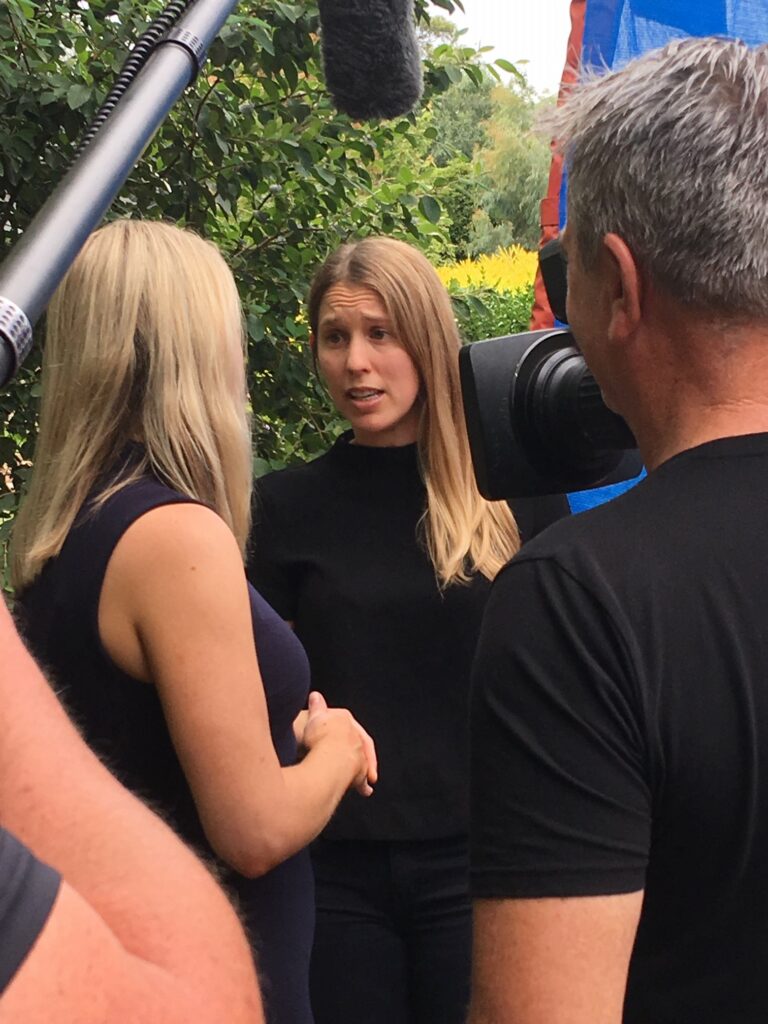 Every Australian has the right to the highest attainable standards of physical, emotional and mental health including to live and work in safe, healthy environments; the right to education; the right to life, liberty and security; to be treated humanely and with dignity; the right to freedom of thought, freedom of expression; the right to take part in the conduct of public affairs; to have equal access to public service; to have equal protection under the law; and, for victims of human rights abuse, the right to redress.
Advocacy Australia aims to advance social justice by increasing awareness of issues that impact the human rights of Australians. We promote and defend the human rights of individuals, children and families through public debate and where necessary, we advocate for changes in law, policy and practice to address the fundamental rights of individuals experiencing suffering and distress due to misfortune and helplessness brought about by a lack of access, equity, rights or participation.
Advocacy Australia provides direct relief of suffering, distress, misfortune and helplessness by giving voice to those whose human rights have been or are being abused or threatened.
To achieve social justice for those suffering emotional abuse, distress and helplessness as a result of removal of their rights; we advocate for individuals, children and families and provide direct assistance in the form of specialised communication support including developing inspiring communication campaigns that arouse community compassion to the plight of victims of human rights abuse within Australia.
Visit Help Bring My Children Home for more information on our campaign.