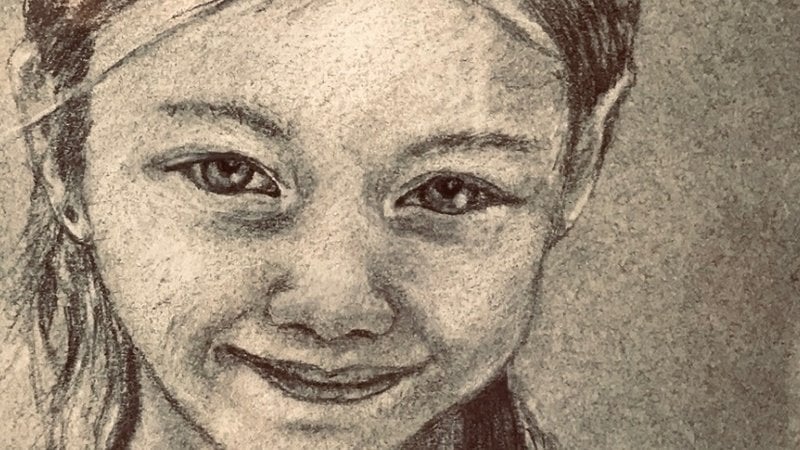 Advocacy Australia is calling for reform to the NSW Government's Victims Support Scheme
Advocacy Australia is campaigning on behalf of the parents of a little girl who was the victim of a heinous murder. With parents just as much victims of their child's murder, we're advocating for critical changes to the NSW Government's Victims Support Scheme and in particular, significant improvements in support services provided to the parents of murdered children and their families.
For Dom and Bek and their families, since their beautiful 10-year-old little girl was brutally murdered three years ago, their lives were cruelly changed forever with the manner in which their daughter was killed so disturbing, a magistrate banned any details from being published in the media for 20 years.
At the time of their child's horrific death, there was limited support for her heartbroken parents and over time their grief and suffering has been compounded by a system that's failed them in their time of desperate need. Currently, the system fails to recognise the psychological trauma of losing a child to murder, including PTSD. If parents of murdered children are to survive their horrific trauma, the NSW Government must acknowledge the severity of their profound loss and undertake much needed reform to the Victims Support Scheme to ensure families of murdered children have access to the essential and appropriate support services needed to endure their loss as they struggle to rebuild their lives.
While Dom and Bek know that nothing they can ever do will bring their precious little girl back to them; in her memory, they hope to help other parents of murdered children by doing whatever they can to improve the level of support services available to the families of victims of serious, heinous crimes.
Please add your voice to their call for changes to the Victims Support Scheme by signing Bek and Dom's petition here: https://chng.it/94qBsPsR